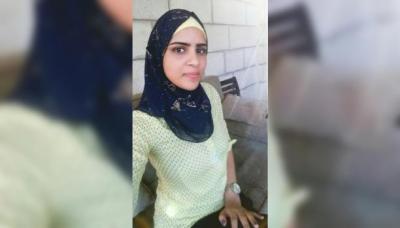 Palestinian child Marah Bakeer has been sentenced by an Israeli court to 8 years and a half years in prison, including 10,000 NIS fine. Marah Bakeer, a 17-year-old girl from the city of Jerusalem, was arrested on 10 October 2015, after she was shot 10 times in her left arm by an Israeli soldier. According to an affidavit, Marah was not carrying anything, and when the soldier asked her to raise her hands, she did so, but he pushed her which made her fall on the ground. When the police attended the scene, a police officer pushed her to the ground again, causing her to hit her head with the ground. The police officer started searching her body with his hands, took her headscarf off and took her clothes off until he reached the underwear.
She was later transferred in a degrading manner by an ambulance to Hadassah Ein Karem, while she was left without clothing despite her requests to cover her body. Later, an investigator from the police attended the hospital, while she was naked and her body bleeding, and asked her if she tried to stab a soldier, which she denied. Later she was forced to enter the operating room without being informed of the nature of the operation or her medical status. She was then put in a room, with her hand and leg tied to the bed all the time, with the presence of two male guards, who cursed her and her mother repeatedly. One of the guards told her to die, and another guard took a 'selfie' with her against her will.
Marah was taken to the court on a wheelchair with the legs cuffed, and currently she is suffering from fractures in her arm. Marah was transferred to Ashkelon prison on 20 November 2015, where the prison conditions were poor and where she was subjected to medical neglect. She was later transferred to the section for criminal prisoners in Ramle prison.