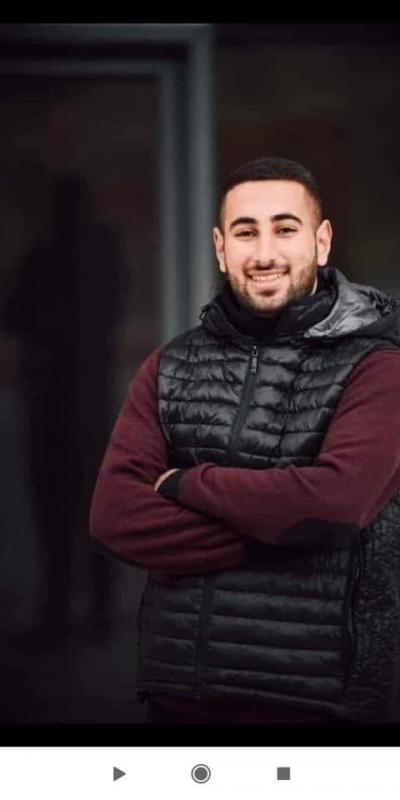 On Thursday, 30 April 2020, the Israeli military court at Ofer extended the detention period for Muhammad Majed Abed al-Majeed for another five days for the purposes of interrogations. Muhammad is currently held at isolation cells at Ramon prison as means of quarantine. In the session the military prosecution asked for extending his detention period for 11 days rather than five since Muhammad is in quarantine until next Thursday.
Detainee Muhammad Abed al-Majeed, 21 years old, is from Dair Sudan village, he was arrested on 22 April 2020 and tested positive for COVID-19 immediately two days after. However, after the prison administration announced his test results Muhammad was tested twice and the results were negative.
The detainee is right now isolated in one cell in quarantine, his blood pressure, oxygen percentage, and temperature are tested regularly.