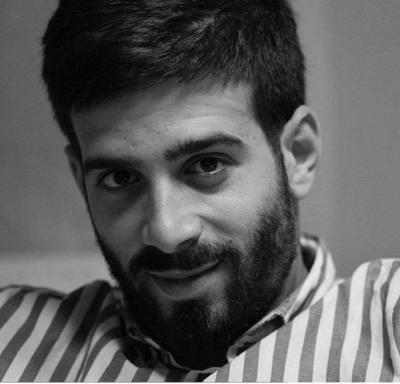 Ramallah (02/05/2016) – Occupation forces arrested Journalist and Human Rights Activist Hasan Safadi while he was crossing Al Karameh Bridge yesterday (01/05/2016) where he was detained at around 4.00 PM and then was transferred to Al Moskobiyyeh Interrogation Center.
A hearing was held today (02/05/2016) at the  Magistrate Court in Jerusalem, during which the judge decided to extend the detention period for seven additional days to allow for interrogation, to end on Sunday, 08/05/2016.
Addameer Prisoner Support and Human Rights Association condemns the violations practiced by the occupation forces systematically against human rights activists, and human rights defenders, and journalists. Addameer also denounces the arbitrary detentions against them and others standing in solidarity with the Palestinian people in light of the daily crimes practiced against them by the occupation forces, which violate international human rights and humanitarian laws.