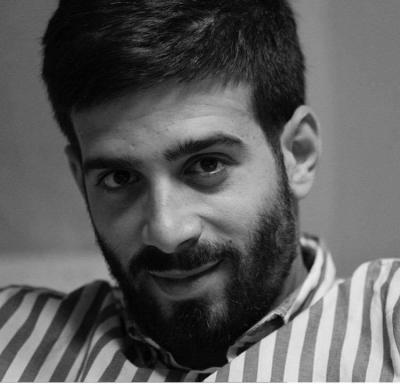 Ramallah – A 6-month administrative detention order has been issued against Addameer Media Coordinator Hasan Safadi, who has been under interrogation for forty days. The judge may confirm the order based on secret information on a date set within 48 hours.
Safadi was set to be released today based on a decision from the Magistrate Court in Jerusalem, on a bail of 2500 NIS and third-party guarantees, which have already been paid. Safadi was arrested while crossing Al Karameh Bridge to go home on (01/05/2016) where he was detained at around 4.00 PM and then was transferred to Al Moskobiyyeh Interrogation Center.
Addameer considers administrative detention to be a form of arbitrary detention which amounts to psychological torture. As a result of being held indefinitely without charge or trial, the detainee may develop psychological disorder, long-term depression, and chronic anxiety associated with the element of unpredictability.